Korean big biz groups rethinking capex in US amid rising USD and interest rates
Pulse
입력

2022. 6. 29. 15:18
글자크기 설정
파란원을 좌우로 움직이시면 글자크기가 변경 됩니다.
이 글자크기로 변경됩니다.
(예시) 가장 빠른 뉴스가 있고 다양한 정보, 쌍방향 소통이 숨쉬는 다음뉴스를 만나보세요. 다음뉴스는 국내외 주요이슈와 실시간 속보, 문화생활 및 다양한 분야의 뉴스를 입체적으로 전달하고 있습니다.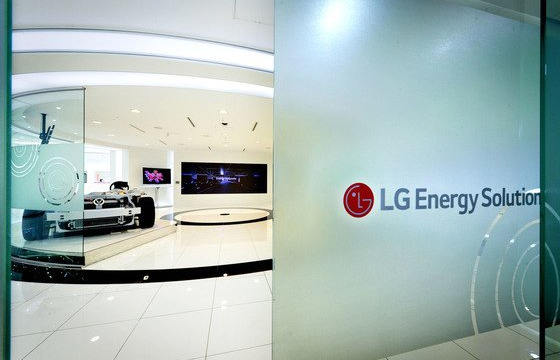 South Korean big business groups who vied with multibillion-dollar investment schemes amid enhanced economic alliance with the U.S. are rethinking or holding off capex due to strong U.S. dollar and interest rates.
According to industry sources on Wednesday, LG Energy Solution Ltd. has put the brakes on its ambitious 1.7 trillion won ($1.3 billion) capex plan for a new cylindrical battery plant with an annual capacity of 11GWh in Queen Creek, Arizona.
The company said it is carefully reexamining the timing, scale and other details of the project due to spike in the cost and unfavorable business climate.
LG Energy Solution in March said construction for the standalone plant in Arizona will begin in the second quarter for mass-production in the second half of 2024. The plan however has been delayed as the U.S. dollar rose to the 1,300 won level recently from 1,213.8 won, which means the company needs an extra 2 trillion won from initial budget.
LG Energy Solution shares lost 4.51 percent to trade at 392,000 won in Seoul trading at 2:18 p.m. Wednesday.
Samsung Electronics Co. has embarked on construction of its second U.S. foundry in Taylor, Texas on a budget of $17 billion. In November, when it decided on the location, the budget cost 20 trillion won in Korean won, but the weakening in the rate demands another 2 trillion won.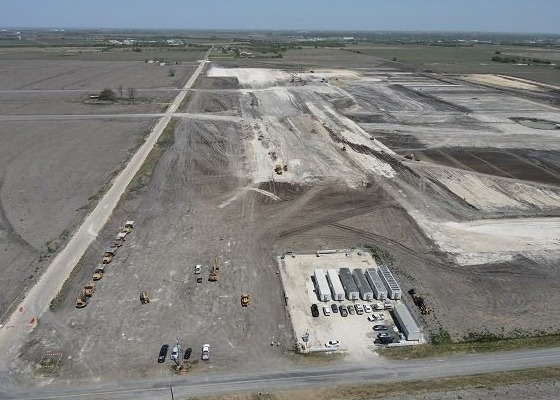 Across-the-board rises in costs from raw materials to labor and logistic expenses also complicate capex projects.
The inflation in the U.S. accelerated to 8.6 percent in May, the highest since December 1981.
Hyundai Motor Group last month vowed to invest 6.3 trillion won to add an electric vehicle-dedicated manufacturing plant with a battery cell production line in Georgia. It so far remains to the original groundbreaking timetable, but may come to a change of plan depending on market conditions.
Shriveled demand is another put-off to investment.
Hyundai Motor Co. and Kia Corp. last month saw a 30 percent plunge in auto sales in the U.S. Samsung Electronics¡¯ smartphone shipments totaled 20 million units, but its market share fell by 6.4 percentage points to 20.9 percent against the previous month.
Due to the decrease in demand for home appliances, the company reportedly notified its suppliers that it would reduce orders of components for electronics products and smartphones. It has yet to amend the 450 trillion won capex plan pledged last month.
[¨Ï Maeil Business Newspaper & mk.co.kr, All rights reserved]
Copyright© 매일경제 & mk.co.kr. 무단 전재, 재배포 및 AI학습 이용 금지