[Herald Interview] Yoo Ji-tae studies hard for new 'Money Heist' role
입력

2022. 6. 28. 18:20
수정

2022. 6. 28. 18:20
글자크기 설정
파란원을 좌우로 움직이시면 글자크기가 변경 됩니다.
이 글자크기로 변경됩니다.
(예시) 가장 빠른 뉴스가 있고 다양한 정보, 쌍방향 소통이 숨쉬는 다음뉴스를 만나보세요. 다음뉴스는 국내외 주요이슈와 실시간 속보, 문화생활 및 다양한 분야의 뉴스를 입체적으로 전달하고 있습니다.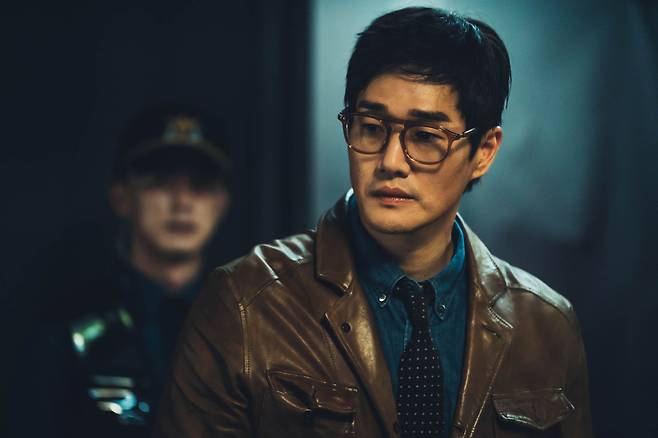 Top actor Yoo Ji-tae said that it's time to be remembered for something new, viewing the Korean remake of "Money Heist" as the "perfect opportunity."
"I think many viewers, especially foreign audiences, will remember me as an actor from 'Oldboy' (2003)," Yoo said during an online interview Monday.
Recounting how he read the script via his agency BH Entertainment, a co-production company on "Money Heist: Korea – Joint Economic Area," Yoo said he felt fortunate to get the opportunity.
"Because I had not worked on a drama series or films for a while, my agency and I discussed me starring in a remake of the hit Spanish drama. Because the professor is such a mesmerizing character, I studied hard, hoping to add my own interpretation," the actor said.
"But, of course, I did not want to ruin the characteristics of the original," he added.
The crime series centers on a criminal mastermind called the professor plotting a megascale heist at the newly formed JEA, where a new currency for a unified Korea is being minted.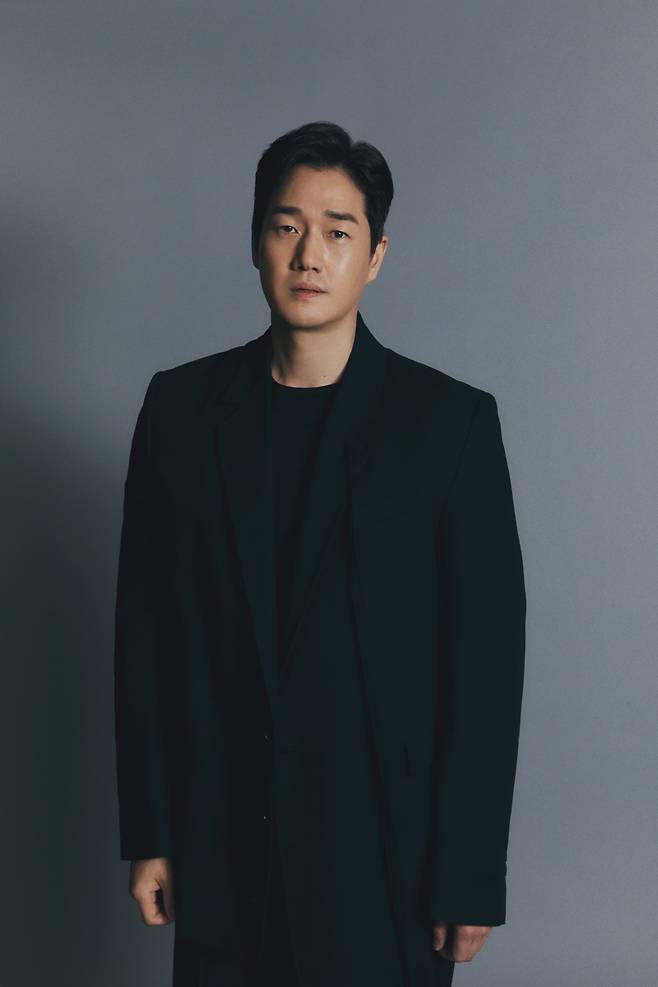 When asked about his role in narrating the crew's plan, the actor said it was an exciting experience.
"I focused a lot on my diction and pronunciation, hoping to deliver the plan in a calm tone. I studied voice acting a lot," the actor told The Korea Herald.
While praising his co-stars' performances, Yoo emphasized that there is still room to grow with the series.
"I think many in the entertainment industry across the globe would agree that things were hard during the COVID-19 pandemic. Actors had to build partnerships online and did not have a proper hoesik," the actor said jokingly, referring to after-hours work gatherings.
Though he felt pressure playing a major role in a global hit drama, Yoo was certain that the Korean version has its own unique charm.
"There are details that show that our series has some Korean reinterpretations of 'Money Heist.' The professor's relationship with Woo-jin, a police inspector, was delivered more emotionally," the actor added.
Acknowledging that many viewers across the globe enjoyed and shared different opinions about the series, Yoo said he hoped viewers would look forward to the second part, and wait for more exciting stories ahead.
By Lee Si-jin (sj_lee@heraldcorp.com)
By Lee Si-jin(sj_lee@heraldcorp.com)
Copyright© 코리아헤럴드. 무단전재 및 재배포 금지.