Naver, SoftBank review expanding internet alliance to AI front
Kim Gyu-sik, Lim Young-shin, and Lee Eun-joo
입력

2021. 10. 18. 10:54
수정

2021. 10. 18. 12:03
글자크기 설정
파란원을 좌우로 움직이시면 글자크기가 변경 됩니다.
이 글자크기로 변경됩니다.
(예시) 가장 빠른 뉴스가 있고 다양한 정보, 쌍방향 소통이 숨쉬는 다음뉴스를 만나보세요. 다음뉴스는 국내외 주요이슈와 실시간 속보, 문화생활 및 다양한 분야의 뉴스를 입체적으로 전달하고 있습니다.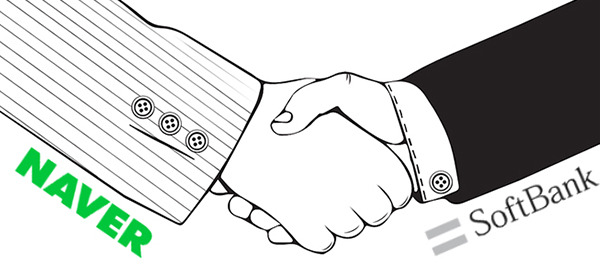 South Korea's tech giant Naver Corp. and Tokyo-based SoftBank Group Corp. who have combined internet platform in Japan are working to expand alliance to artificial intelligence (AI) front to push their service beyond Asia.
According to multiple sources from the investment bank industry and information technology sector on Friday, Naver and SoftBank have been discussing joint business on AI.
To bolster AI platform, Naver is to spin off Clova Interface Connect (CIC) and draw funding from its Japanese partner or create a JV. The scheme was shared with CIC employees last week.
Senior officials from Naver have met with SoftBank Group founder and chief Masayoshi Son on the idea, according to the sources.
Son is said to have shown eager response to the plan. Softbank Vision Fund 2 could back billions of dollars into the project, larger than the fund's 3 trillion won ($2.5 billion) invested in Coupang and 2 trillion won in Yanolja, according to the sources.
Naver's Clova CIC is responsible for honing AI technology competitiveness from AI research to planning, development, and operations. In May, Clova CIC unveiled Korea's first supersized AI platform dubbed HyperClova.
Naver introduced AI platform Clova during Mobile World Congress in Barcelona, Spain, in 2017. Last year, it became Clova CIC.
Clova CIC applies AI technology backed by voice, optical character recognition, vision, machine learning, and natural language processing to service Naver and Line platforms.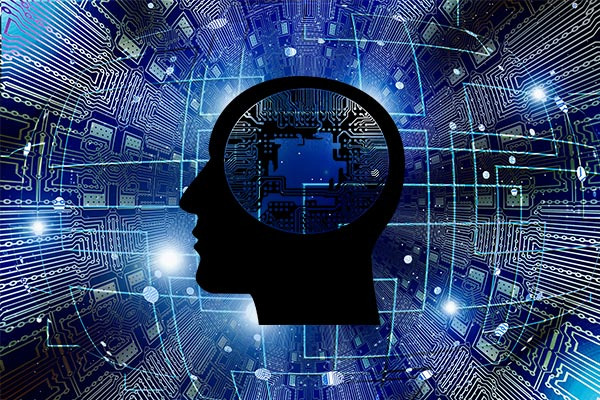 The AI lab within Clova CIC carries out joint research with global AI research universities in Korea, Europe, and Southeast Asia, such as Seoul National University, Korea Advanced Institute of Science and Technology (KAIST), Germany's University of Tuebingen, and Vietnam's Hanoi University of Science and Technology. It has published over 60 research papers on AI technologies this year at international conferences.
Clova CIC is deemed the best candidate to compete with multinationals like Google, Amazon, and Facebook on AI, dubbed as the backbone of digital age.
DeepMind that had logged losses every year since it was acquired by Google in 2014 generated its first profit last year. Massive AI GPT-3 created by Open Ai, a research business co-founded by Elon Musk, also reached break-even point.
Naver is fielding Clova CIC as its gateway to global outreach.
Naver Clova CIC has about 700 employees. The Korean tech company plans to secure professionals from the U.S., Europe, and India, and expand workers to up to 5,000.
The AI JV will further enhance the Naver and SoftBank partnership.
The two companies merged each of their subsidiaries Line and Yahoo Japan to launch platform JV Z Holdings in March.
Since their first partnership, Naver and SoftBank have carried out ties in various business sectors and focused on AI sector that is highly competitive between U.S. Google, Amazon.com, Facebook, and Apple (GAFA) and China's Baidu, Alibaba, and Tincent (BAT).
[ⓒ Maeil Business Newspaper & mk.co.kr, All rights reserved]
ⓒ 매일경제 & mk.co.kr, 무단 전재, 재배포 및 AI학습 이용 금지