HK inno.N aims to double sales over the next three years: CEO
Shin Soo-hyun and Minu Kim
입력

2021. 9. 29. 14:39
수정

2021. 9. 29. 14:45
글자크기 설정
파란원을 좌우로 움직이시면 글자크기가 변경 됩니다.
이 글자크기로 변경됩니다.
(예시) 가장 빠른 뉴스가 있고 다양한 정보, 쌍방향 소통이 숨쉬는 다음뉴스를 만나보세요. 다음뉴스는 국내외 주요이슈와 실시간 속보, 문화생활 및 다양한 분야의 뉴스를 입체적으로 전달하고 있습니다.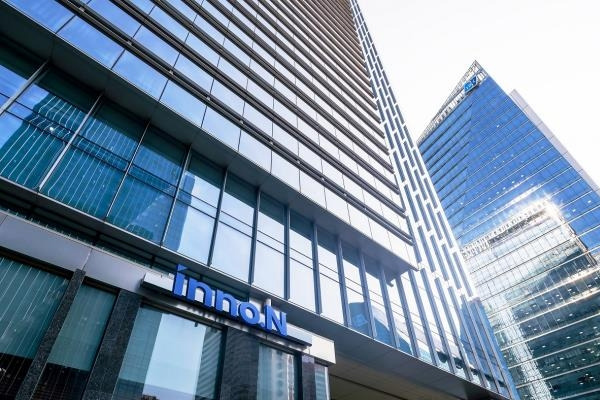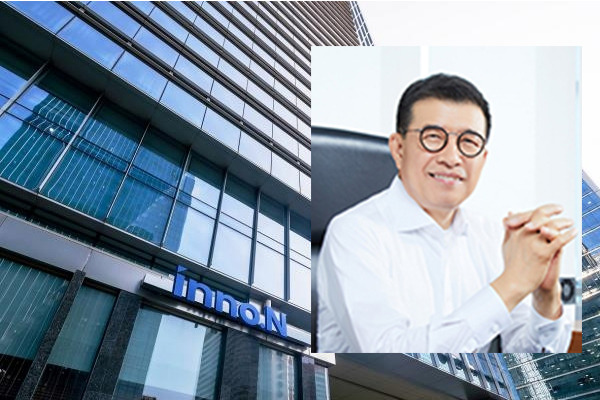 South Korea¡¯s HK inno.N is aiming to nearly doble its revenue to 1 trillion won ($844 million) over the next three years backed by sales from prescription drug and health/beauty/beverage business and promising pipeline in new drugs, according to the company¡¯s chief executive Kang Seok-hee.
During his first interview with Maeil Business Newspaper since the company¡¯s Kosdaq debut last month, Kang said flagship products in the two business divisions will drive the sales target achievement based on additional market launches and aggressive marketing.
HK inno.N achieved 598.4 billion won in sales last year, with 517.2 billion won from ETC and 81.2 billion won from HB&B.
Key sales drivers in ETC include Kcab (tegoprazan), a gastroesophageal reflux disease drug. Kcab, which was independently developed by HK inno.N and launched as the country¡¯s 30th novel drug in 2019, generated sales of 81.1 billion won in the Korean market alone last year.
Kang said Kcab sales will increase fast with two-digit royalty payments expected from a new formulation launch of the drug in China next year, in addition to more market penetration into Latin American and Southeast Asian countries in the near future.
The drug is currently under Phase 1 clinical trials in the United States. Other promising drugs in the pipeline include an autoimmune disease drug and a non-alcoholic steatohepatitis (NASH) drug. The R&D team is also working to develop a Covid-19 vaccine.
The company is planning aggressive marketing for its parenteral nutrition products. Kang said. HK inno.N makes up about 30 percent of the local parenteral nutrition market, closely chasing No. 1 player with about 35 percent and it aims to catch up by 2024.
The company is developing a new total parenteral nutrition (TPN) product that contains essential nutrients in one bag for intravenous delivery. HK inno.N generated 86 billion won in sales last year from 44 parenteral nutrition brands. Last year, a new production line was added to roll out a total of 100 million parenteral nutrition products a year, the largest capacity in the bag-type product sector in Korea.
[¨Ï Maeil Business Newspaper & mk.co.kr, All rights reserved]
ⓒ 매일경제 & mk.co.kr, 무단 전재, 재배포 및 AI학습 이용 금지