[Photo News] BTS, Seventeen invite fans to find respite in nature
입력

2021. 9. 15. 19:17
수정

2021. 9. 15. 19:18
글자크기 설정
파란원을 좌우로 움직이시면 글자크기가 변경 됩니다.
이 글자크기로 변경됩니다.
(예시) 가장 빠른 뉴스가 있고 다양한 정보, 쌍방향 소통이 숨쉬는 다음뉴스를 만나보세요. 다음뉴스는 국내외 주요이슈와 실시간 속보, 문화생활 및 다양한 분야의 뉴스를 입체적으로 전달하고 있습니다.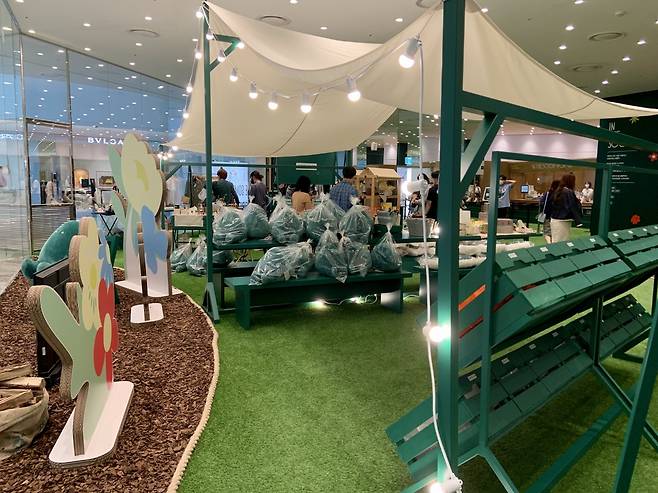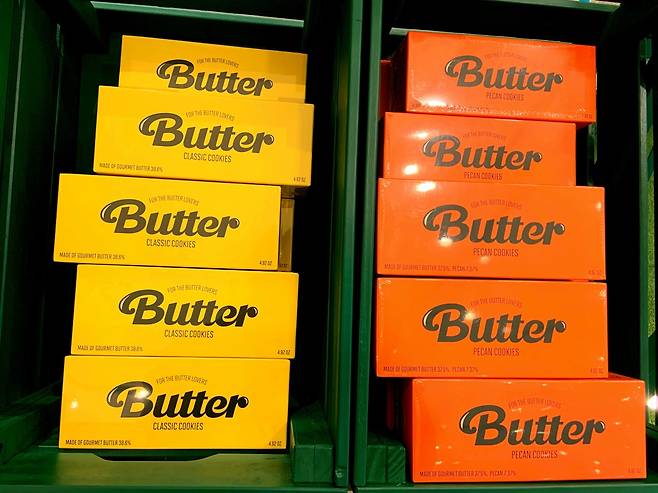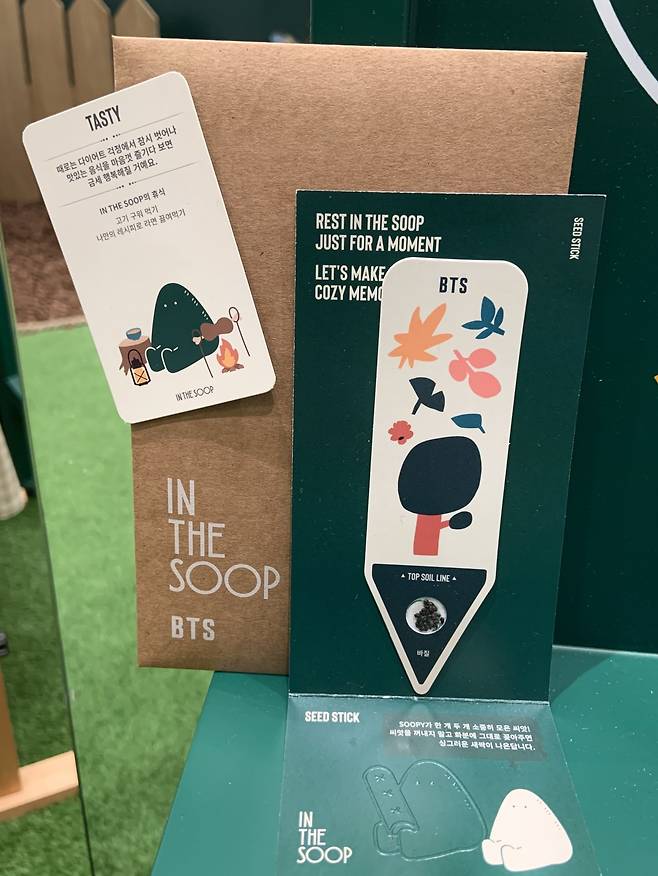 As the prolonged COVID-19 pandemic continues to persist, opportunities to meet and greet fans across the globe in person have been shuttered. But Hybe, the company behind megastars like boy bands BTS and Seventeen, has come up with a pop-up event in the South Korean capital for fans who reside in the nation.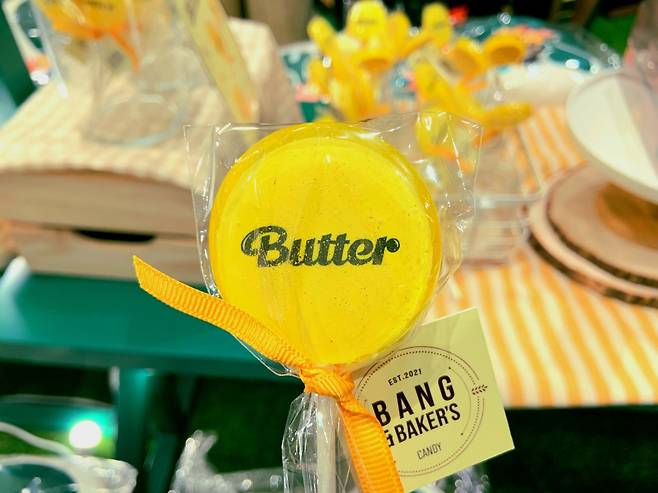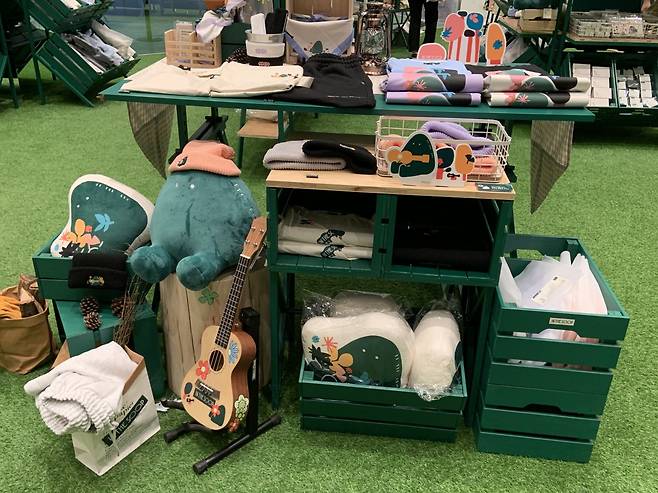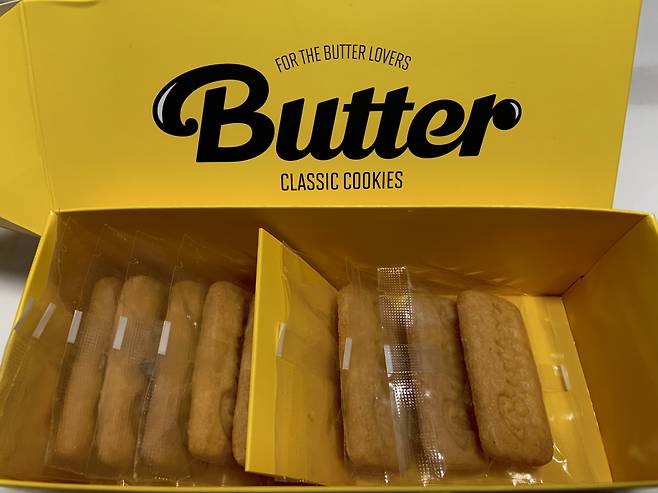 The pop-up retail shop is based on Hybe's "In the SOOP" content, a reality program that allows the company's groups to unplug from their busy lives and try out new hobbies in nondescript areas.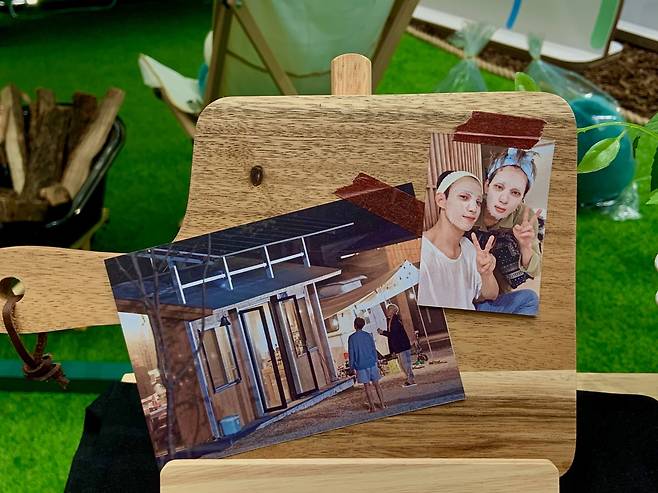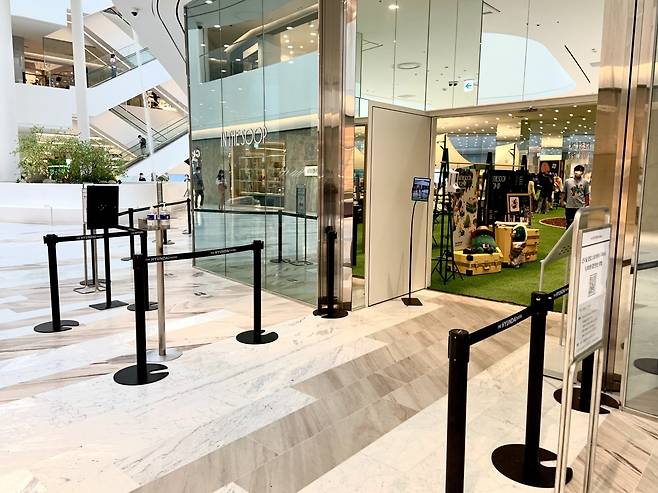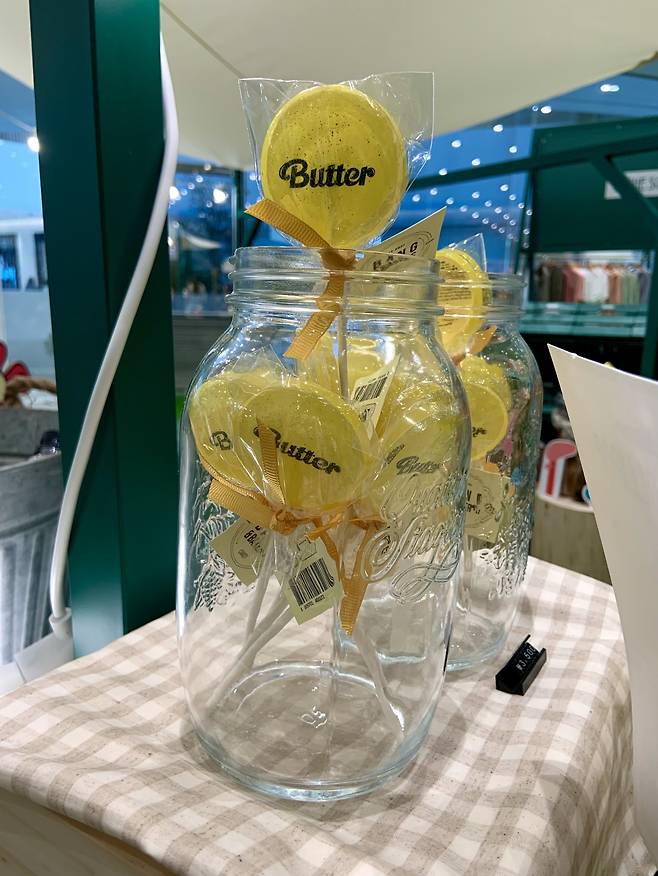 The term "soop" translates to the forest, where the two groups welcome fans to find respite in nature.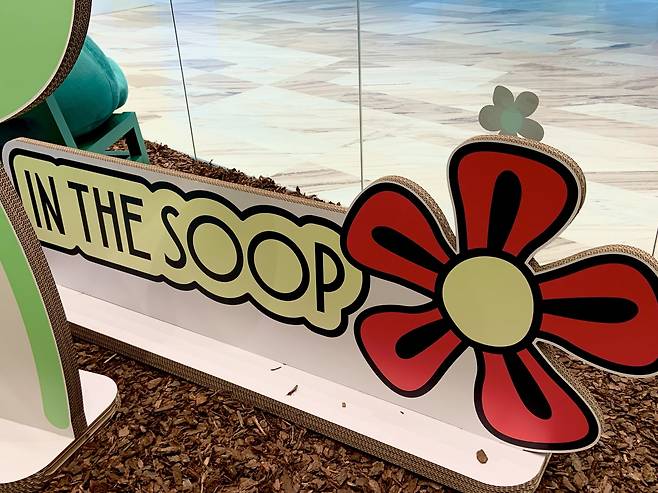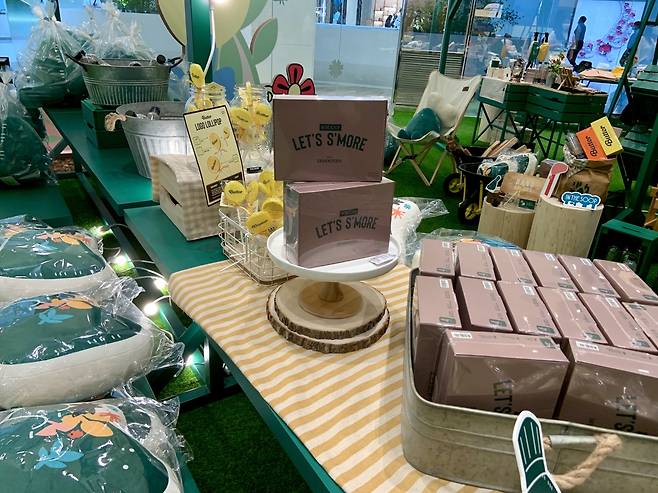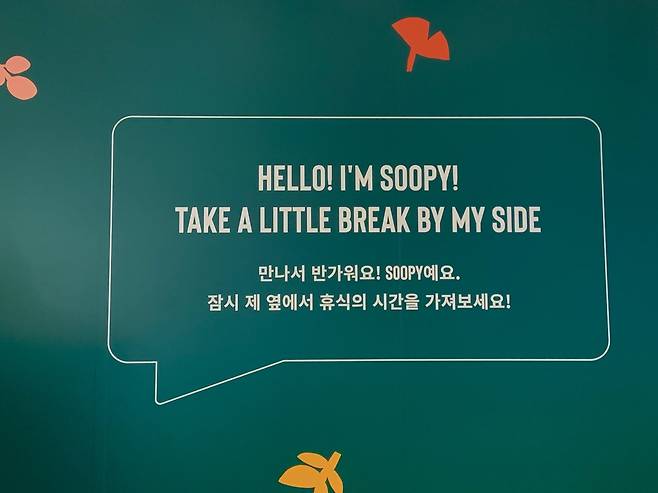 The event, which kicked off on Sept. 3, runs until Oct. 31 at The Hyundai Seoul in Yeouido, western Seoul.
By Park Jun-hee(junheee@heraldcorp.com)
Copyrightⓒ Herald Media INC. All rights reserved.