MBC 'King of Mask Singer' opens up competition to all
입력

2021. 9. 14. 16:06
수정

2021. 9. 14. 16:08
글자크기 설정
파란원을 좌우로 움직이시면 글자크기가 변경 됩니다.
이 글자크기로 변경됩니다.
(예시) 가장 빠른 뉴스가 있고 다양한 정보, 쌍방향 소통이 숨쉬는 다음뉴스를 만나보세요. 다음뉴스는 국내외 주요이슈와 실시간 속보, 문화생활 및 다양한 분야의 뉴스를 입체적으로 전달하고 있습니다.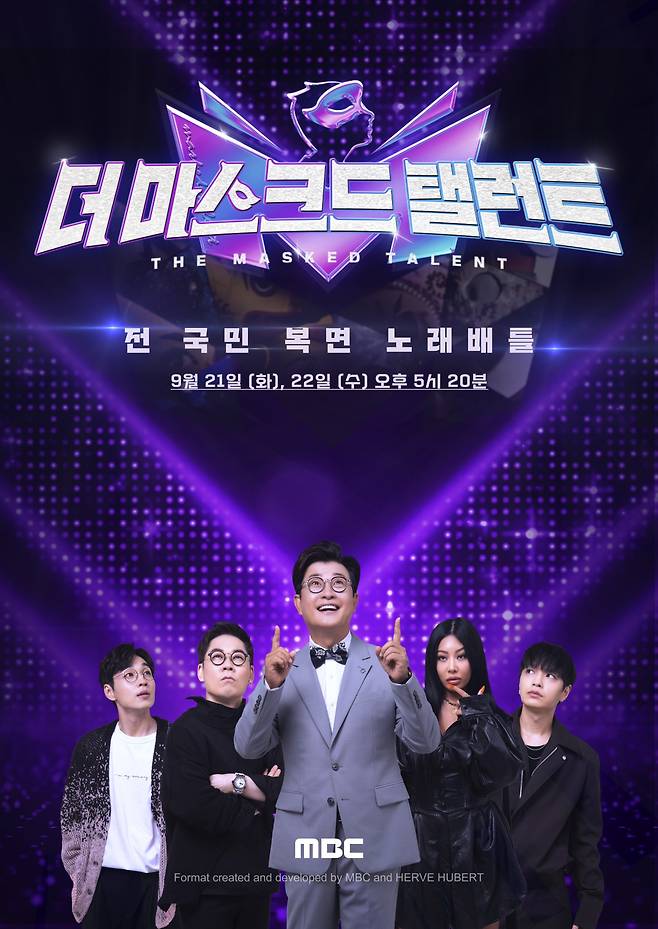 Local broadcaster MBC will air a pilot music program titled "The Masked Talent" during the Chuseok holidays, the company said in a press release Tuesday.
"The Masked Talent," a spin-off of MBC's popular reality program "King of Mask Singer," is jointly produced by MBC and French producer Herve Hubert.
Unlike the original show, in which singers and celebrities compete wearing masks, "The Masked Talent" welcomes people of all ages who love to sing and perform in front of an audience.
"King of Mask Singer" host Kim Sung-ju also stars in the spinoff show. Singers Kim Yeon-woo, Simon Dominic, Jessi and Lee Seok-hoon will make up the panel of judges, according to the broadcaster.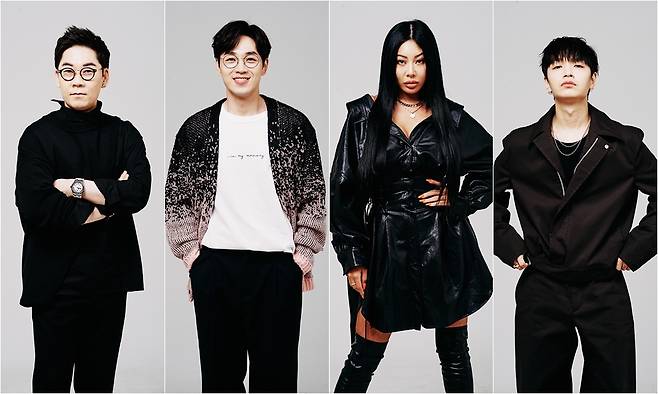 MBC said that a total of 12 contestants were chosen after a highly competitive qualifying round and each has put on an outstanding performance that will air on the program. The 12 singers created their own nicknames, masks and costumes.
"It was an amazing experience to listen and judge the contestant's talent based exclusively on their voice. I believe that the viewers will also enjoy to watching the names and costumes created by the participants for the program," MBC press release quoted the artist Lee Seok-hoon as saying.
"King of Mask Singer" is one of the most famous Korean TV shows and its format has been exported overseas and adapted to local markets in the US, Britain, Germany and France.
The pilot episodes will air on MBC at 5:20 p.m. on Sept. 21 and 22.
By Lee Si-jin(sj_lee@heraldcorp.com)
Copyrightⓒ Herald Media INC. All rights reserved.