Samsung Bioepis says its trastuzumab biosimilar as safe, effective as original
글자크기 설정
파란원을 좌우로 움직이시면 글자크기가 변경 됩니다.
이 글자크기로 변경됩니다.
(예시) 가장 빠른 뉴스가 있고 다양한 정보, 쌍방향 소통이 숨쉬는 다음뉴스를 만나보세요. 다음뉴스는 국내외 주요이슈와 실시간 속보, 문화생활 및 다양한 분야의 뉴스를 입체적으로 전달하고 있습니다.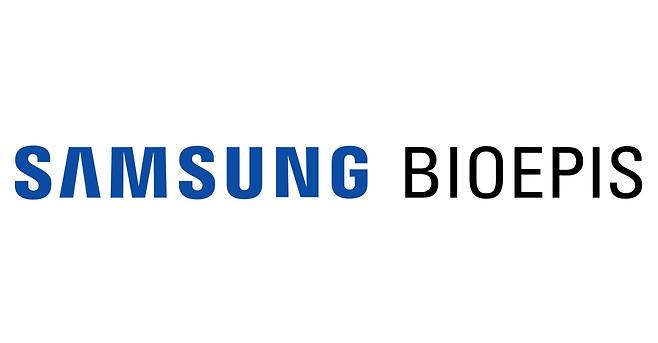 South Korean pharmaceutical company Samsung Bioepis said Monday its breast cancer treatment biosimilar Ontruzant is proven to be just as safe and effective as the original drug.
The Korean drugmaker conducted a follow-up study lasing five years, tracking 367 patients with human epidermal growth factor receptor 2 positive breast cancer.
The patients received several cycles of trastuzumab biosimilar Ontruzant or the reference medicine along with chemotherapy and surgery during the period.
Samsung Bioepis said only one patient treated with Ontruzant showed a left ventricular ejection fraction drop, the measurement of how much blood is being pumped out of the left ventricle of the heart. Two patients treated with the reference medicine showed an LVEF drop.
There was no reported case of heart failure or cardiac death reported in either group, the company added.
The Ontruzant group's event-free survival rates were 82.8 percent during the five-year study, while those of the reference medicine group marked 79.7 percent.
The overall survival rate of the biosimilar group was 93.1 percent, and that of the reference medicine group was 86.7 percent.
Samsung Biopeis said the study, which includes clinical data compiled over 68 months, is the longest follow-up study involving patients treated with a trastuzumab biosimilar for HER2-positive breast cancer.
The company also expressed hopes that the latest study results can help Ontruzant to be more widely used in treating patients with HER2-positive breast cancer.
The findings will be presented at the upcoming European Society for Medical Oncology Congress 2021.
Sales of Ontruzant in the global market during the first half of 2021 increased 13 percent on-year to $45 million.
By Shim Woo-hyun(ws@heraldcorp.com)
Copyright© 코리아헤럴드. 무단전재 및 재배포 금지.